Remember that black cloud I thought I'd escaped? It's baaaaack! That's right, the dreaded day job has cast its shadow over me once again. But this time I see a silver lining.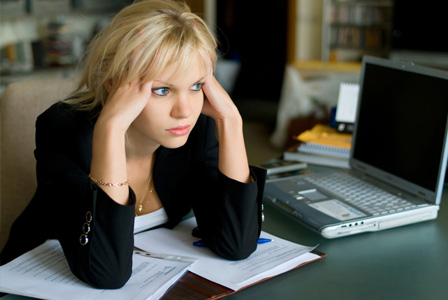 1. It'll relieve a lot of stress. Writing for a living had become a chore. I constantly worried about sales, Amazon ranks, and promotion. Now that I have a steady income, I can write for fun again.
2. It's a boring job, but it won't take over my life, and it'll fuel my need for escape, which is what drives me to write trash.
3. I feel so much better about myself now. Getting rejected for months really dragged me down. No matter how good the interview went—and I had some great ones—there was always someone better than me. I interviewed for this job in the morning, and I got the offer later the same afternoon. I needed that.
This might totally screw up my writing schedule, but I'm confident I'll find a way to deal with it.
And on that note, let me share some sunshine.
I have a new cover for Tell Me You Want Me AND the cover for its sequel, Tell Me You Want Forever!
I need help releasing them. If you have a blog and would like to post both, let me know. Haven't chosen a date yet. I'm waiting for the Tell Me cover to upload, so it'll probably in the next week or so. Comment or send me an email if you'd like to help.
Everyone who participates will be given an ARC of Tell Me You Want Forever, and you'll be entered in a drawing for some trashy chocolate!
Send me back to the office with a bang!
 Tell Me You Want Forever coming 12/1/2014.
Related articles